This is a 6-week program for women who have some weight to lose and want to experience more confidence, self-love, and self-worth.

You will have encouragement and accountability to not only lose weight but also learn how to keep it off.
Do you experience anxiety often and wish you had someone to talk to?
Do you feel that if only you had someone to guide you and keep you accountable, you could lose weight and keep it off once and for all?
Do you need help setting goals and accountability to achieve them?
Have you tried multiple diets, meal plans and trainings only to end up in the same place and more frustrated than before?
Are you overweight and feel inadequate, not good enough, and sad about how you look?
Do you wake up exhausted and go to bed exhausted wishing you had accomplished more during the day?
Are you constantly thinking of how much weight you have to lose, angry and disappointed for allowing yourself to get to this point physically?
I personally felt discouraged, sad, and exhausted too…
I was always tired, insecure, and unhappy with my myself. I felt ugly and not good enough, and I was constantly comparing myself (very destructive habit) with others.
I found myself often thinking "I know better than to think like this. I know better than to act like this. After all this time, I am still this way."
I was constantly beating myself up. When I think of those days, I remember pain.
Disillusion.
Struggle.
Hopelessness.
But for some reason I kept trying. I thought, "if I try one more method, if I meditate like this, if I journal like this, if I listen to books while I sleep, if I say these affirmations… then I will build my confidence, I will know what it feels like to love myself, and I will get the body that I want.
Everything I did helped! But we all get our epiphanies and breakthroughs when we decide we are going to get them, don't we?
Our breakthrough is in our decision.
And I spent years sabotaging my own breakthroughs by going back to old habits of thought. I would go in and out of depression, I would achieve progress and then stop doing the inner work, and I would attract amazing things to then attract bad experiences. There was a period of about four months when I was having horrible nightmares every single night. Seriously, my subconscious mind was so loaded with who knows what that I was having horrific, paralyzing nightmares every night no matter what I tried! I even would play the Bible in audio while I slept, and nothing.
Thank God I am resilient!
Being resilient means our minds are strong enough to not allow anything to keep us down for long. It means we are adaptable, open to change, willing to change, and we do whatever it takes to continue to grow no matter how hard the pain is. Life throws a lot at us, but the resilient always get back up stronger than before.
Does this sound familiar in your life?
I keep getting back up every time something happens. I just don't know any other way.
One day I decided that I was going to be "that woman"- the woman who was confident, beautiful, healthy, vibrant, joyful, peaceful, and attained any goal she set her mind to achieve without a question. And so it happened. I am all those things I once set my mind to be. I love myself, and I know I am enough.
I don't think "I have arrived", though. We never quite arrive. But because of the lessons I learned, I am here today able to write this and help others.
I have now helped over 100 people lose weight, feel more confident, and gain their vitality and health back even when everything they had tried before didn't work!
Do you know why? Because most of the work is mental. Most of the work is inner work. You conquer your thoughts, and most of the battle is won.
Imagine your life in 6 weeks with less weight, more energy, more happiness, more beauty, and more time in your hands because you are able to focus more!
What if your new normal is now being energetic yet calm, peaceful, confident, and poised.
In this program you can expect:
Six 60-min phone calls that you can use as you feel you need them

Unlimited chat and email support during the time of the program

Emotional support, guidance, accountability, and steps and strategies to lose unwanted weight (and never find it again).

A plan to invigorate your life, give you incredible mental focus, revitalize your body, and set you on a path of being the confident, vibrant, and healthy woman you want to be.

In six weeks you will have more resilience and confidence will your body that will carry into all other areas of your life.


Results may vary and require your commitment and follow-through.
This program is right for you if:
You follow directions with no excuses.
You understand that no one can do the work for you. Only you can.
You get what you focus on.
You understand that you are where you are now because of decisions you have made and only your new decisions can change your life.
You are tired of losing weight and gaining it again, and you are ready to do whatever it takes to change your life.
You want to have an incredible amount of energy every day.
You know that if you get accountability and emotional support you will do the work required.
You are humble enough to receive guidance and are not easily offended.
Why work with me?
I have helped over one hundred clients lose weight. Those who understood it was a lifestyle change, have kept the weight off for years and are inspiring other women to do the same.
I am blunt, loving, funny, and very stern. I am forgiving, and also brutally honest. Very importantly, I have time-tested tools to help you beyond what you can think about right now. Many of the tools I will give you are backed by science, and perhaps the most significant point is that you will get constant accountability for the 6 weeks of the program.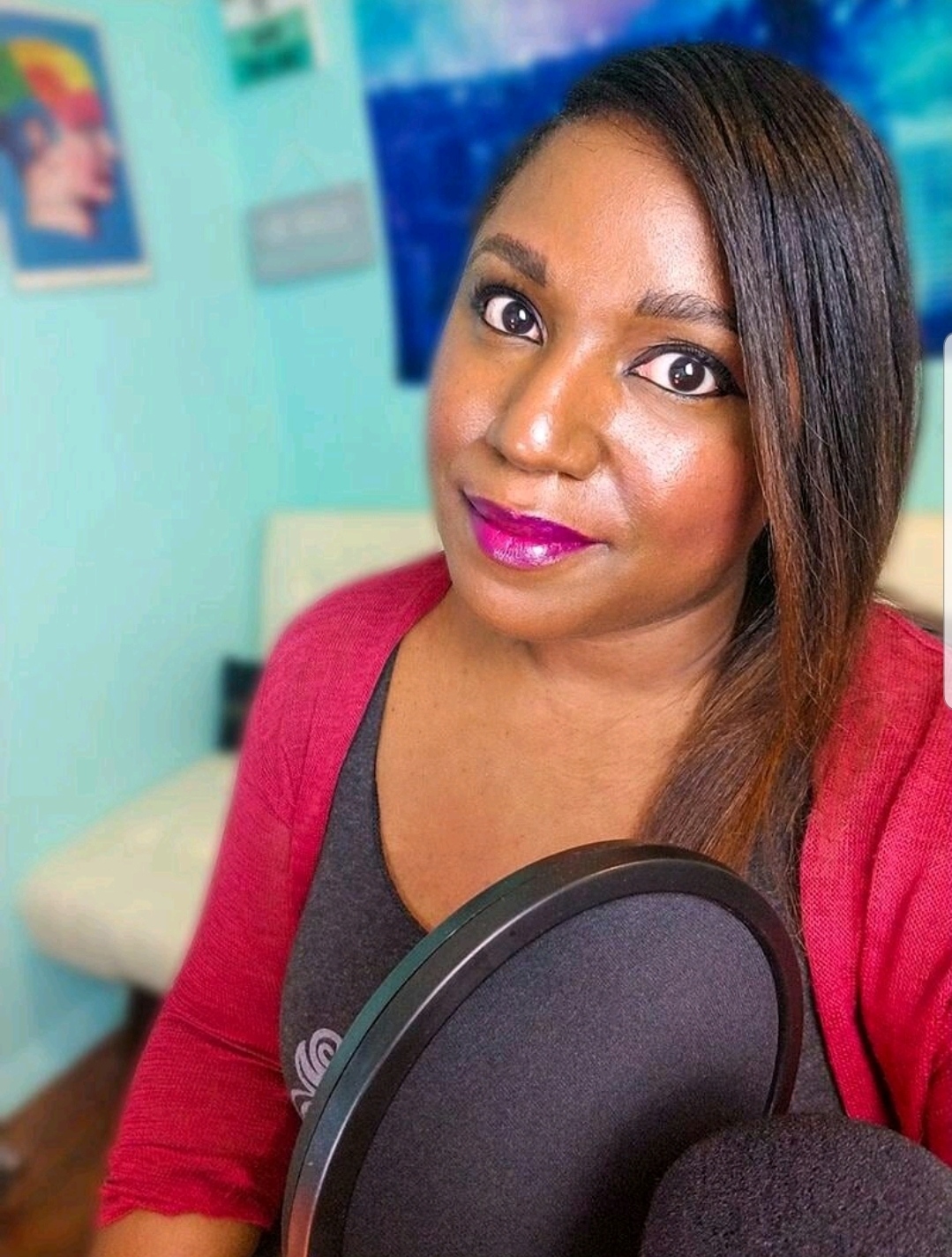 "Damaysi is one of the coolest people I've worked with I appreciate her candid approach to everything she does!

One of the things I genuinely enjoy is Damaysi's blend of humor, compassion, plus intellect; this is a fantastic attribute in a coach because it makes hard to talk about subjects light-hearted, insightful, and cathartic.
Working with Damaysi will be a transformative experience for anyone who uses her service; she will get you to the next level in whatever path you are taking. Book a call with her if you are ready to level up in your life!"
-Cleopatra Jade- Intuitive Coach/ Astrologer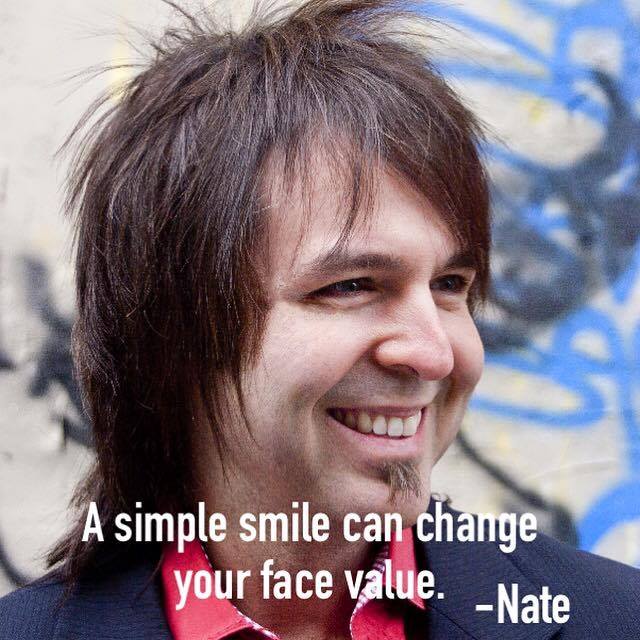 "Damaysi is a stick of dynamite with a huge cotton ball attached to the end! She will absolutely hit you right in the face with truth, but surround you with love at the same time. With Damaysi, you are in capable and competent hands. Hire her as your coach immediately, if not sooner!"
-Nate Ridgeway, Entrepreneur & High Performance Coach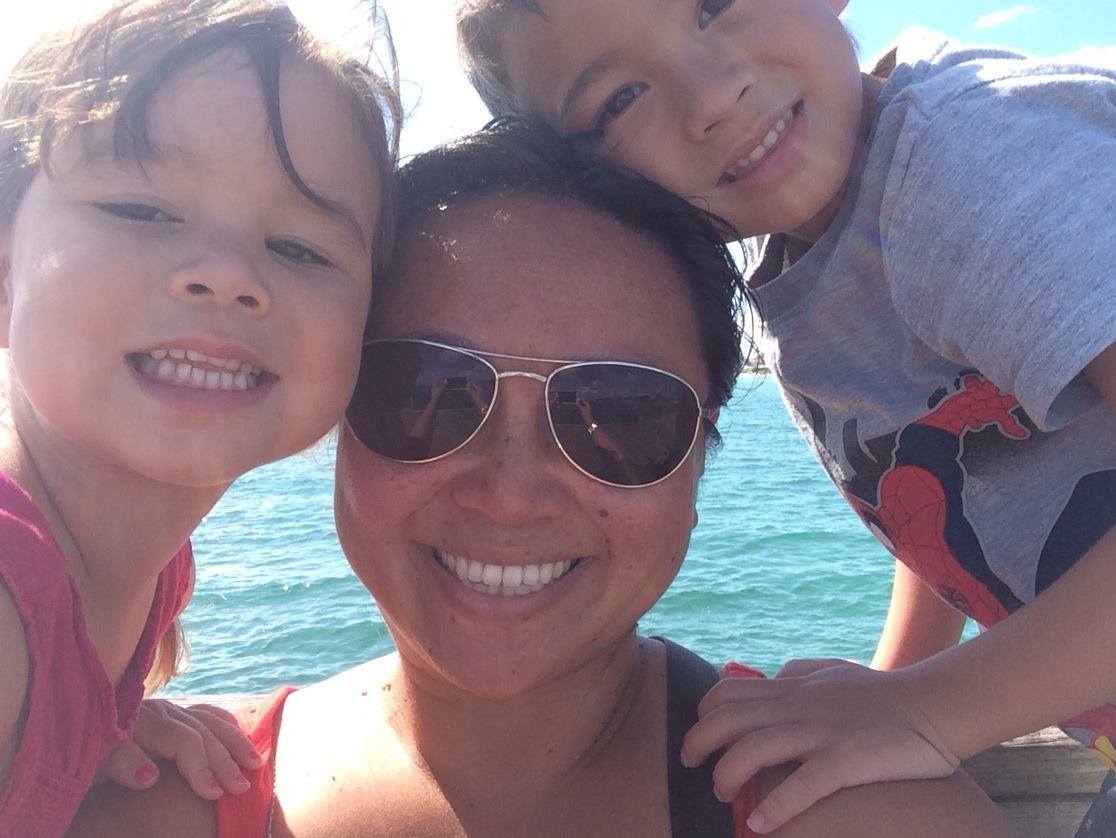 "Working with Damaysi is like having your very own motivational trainer. She is full of encouragement and knowledge, but will not be afraid to give you a kick in the ass when you need it! "
-Rebecca Dore, Teacher and Entrepreneur
RECAP:
6 weeks of mentorship which include 6 phone calls of one hour each plus unlimited chat and email support.
Emotional support, guidance, accountability, and steps and strategies to lose unwanted weight (and never find it again).
A plan to invigorate your life, give you incredible mental focus, revitalize your body, and set you on a path of being the confident, vibrant, and healthy woman you want to be.
In six weeks you will have more resilience and confidence will your body that will carry into all other areas of your life.
Your Instructor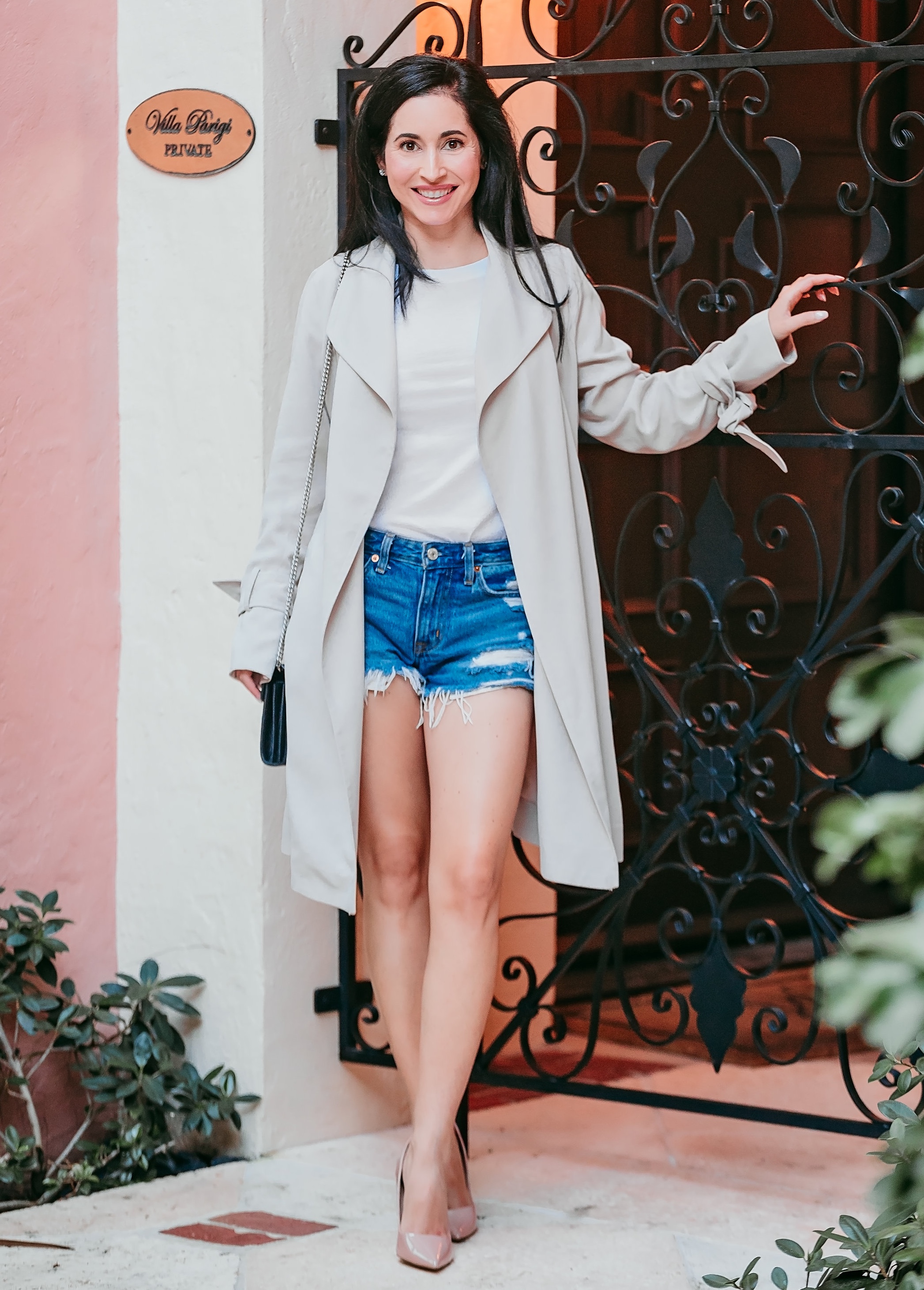 I am a mindset coach, and I have been marketing my products and the products of my clients on Pinterest for almost 3 years. I love helping entrepreneurs generate traffic, leads, and sales on Pinterest.
I am a polarizing, bold woman who gives you the raw truth with no fluff.
I was born in Cuba, and I sailed to the US twenty years ago searching for freedom and for "the dream". I am an American citizen, and I am very grateful for this country! But because I am a Latina, I love to dance salsa, cook Cuban food, drink a good Mojito, and you may find me at any given time walking around Havana Vieja, Cuba laughing and eating street pizza.
I hope you put this Pinterest course to use and put your business in the eyes of millions of ideal customers.
Frequently Asked Questions
How does this mentoring program work?
You receive six 60-minute sessions with me that you can use in the duration of the program.. During the 6 weeks you have unlimited access to me via chat and email as well. The phone sessions will happen via zoom, and I will send you the link a couple of hours before our sessions.
Is there an agreement to sign?
Yes, there is a coaching agreement to protect you and me.
Do you offer refunds?
No. Due to the nature of this program, for it to fully work, you need to be one hundred percent invested, and no refunds will be offered. Once you go through the six weeks with me, you will see the full results.
Do you offer payment plans?
Yes, you can see the payment options on this page in the payment section.
How much access will I have to you?
You will receive chats, voice memos, or emails daily from me.
Is the cost of this program worth it?
This program is worth every single penny if you are serious about shattering limiting beliefs, setting clear goals, and being accountable to achieve the goals you set. The more effort you put into it, the better your results will be. The more committed you are to yourself, the more impactful any coaching will be. Six weeks of focused, well planned, strategic work can change the course of your life.
Can We Have a Conversation Before I Enroll?